We offer care and consideration with high professionalism on your property, which is why... our services are preferred!
Black stains on your roof? Get it washed and cleaned. We wash and clean shingles, tile and metal type roofs.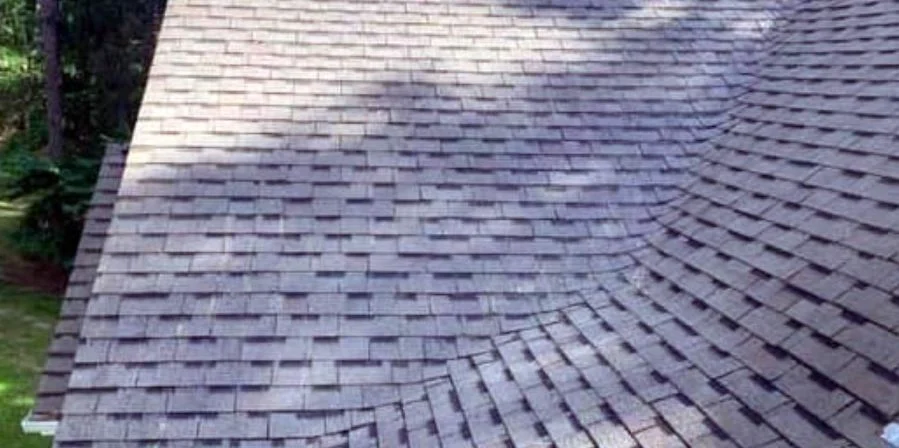 LKJPS removes unsightly stains on your roof! No more black algae covering the shingles
Getting your roof washed and cleaned can extend the life of the roof.    Don't wait for it to get damaged any further, 
contact us 
by calling or texting to set up the appointment. 
Or click button below 
to schedule an appointment
WHAT TYPE OF EXTERNAL cleaning SERVICE
DO YOU NEED at your place?

We wash & clean

residential, commercial & industrial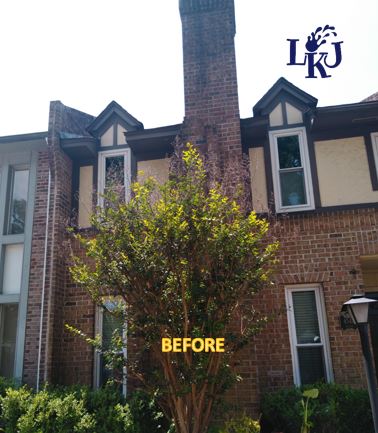 Black algae all over Bellaire Townhome,
up to the top of chimney!
Softwashed & removed algae
in the bricks!

Green & black algae on full length Driveway
After LKJPS Cleaning - It's like New Driveway
Midtown Commercial Bldg -
Algae all over wall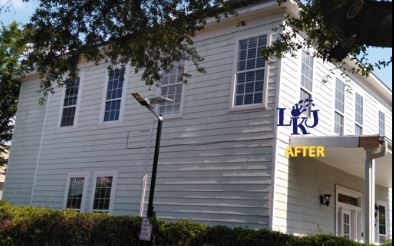 Softwashed the Hardie Planks
and removed algae
Dirty Driveway Before
Clean Driveway After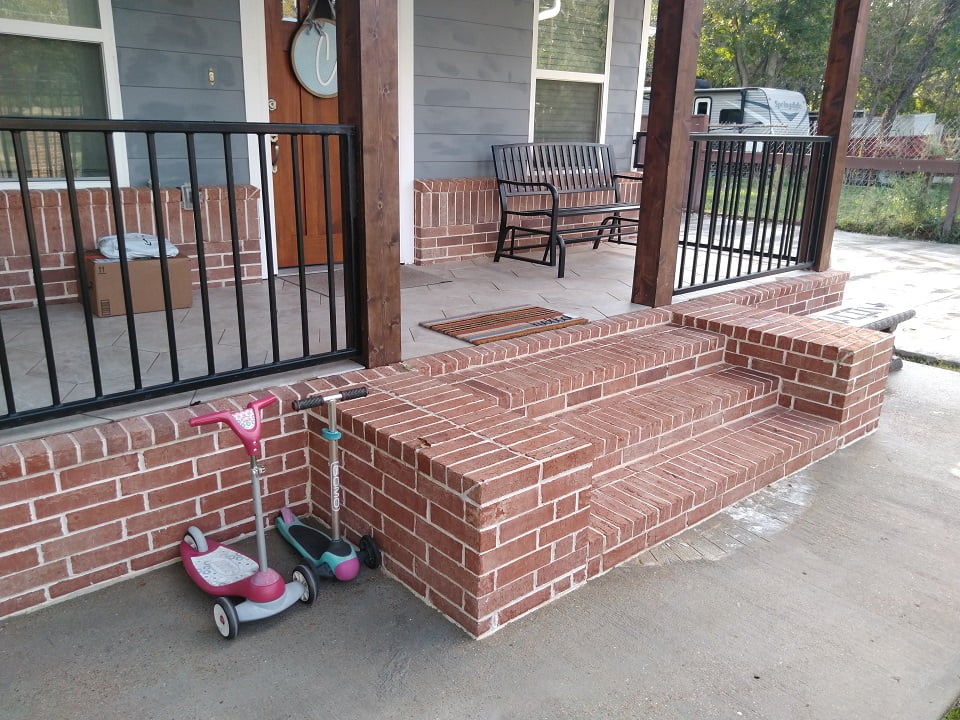 Have you been meaning to get to the "Honey Do" list but have not had the time?  Or maybe you just don't feel like doing it.  No worries.
Contact LKJPS to come out  to wash & clean your home, store, gas station, building, restaurant, warehouse, parking lot, garage floor, play area, patio, deck or other external surface.  We will be happy to help improve the look of your home or business.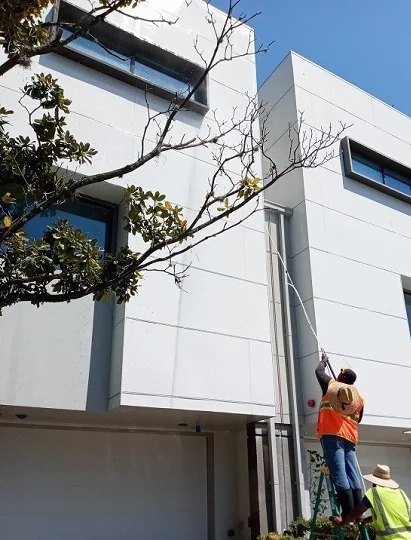 Multi level - up to 4 levels
Brick, Wood, Vinyl or Stucco.  Removing algae, mildew, mold, moss, dirt, spider webs and dirt daubers all around the home or business property.  We softwash the surfaces for a bright cleaning!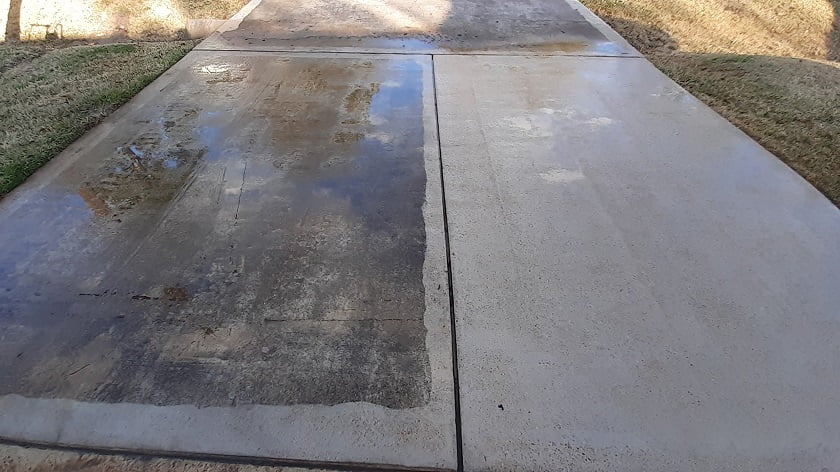 We wash and clean all concrete surfaces (Sidewalks, patios, walls, A/C pads, pool areas, parking lots & driveways).  Making the concrete look as if it was just poured.      
Moss on your home or Roof?
We remove sights like these.  Bringing the beautiful look of the bricks back, making your home or business shine!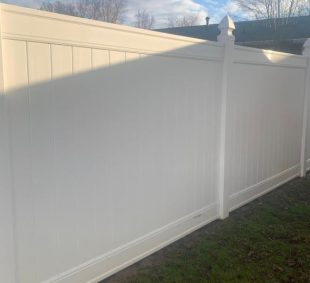 We wash and clean walls, barriers and fences.  From wood to vinyl.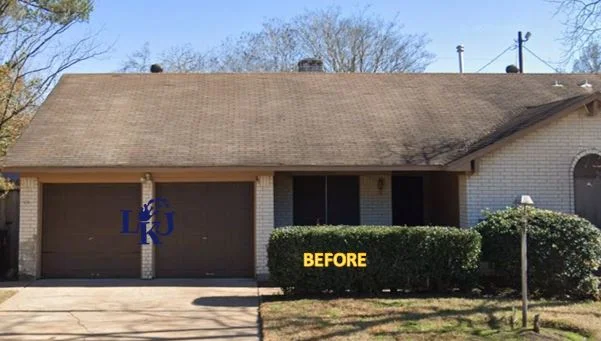 This roof was over 30 yrs old with black stains all over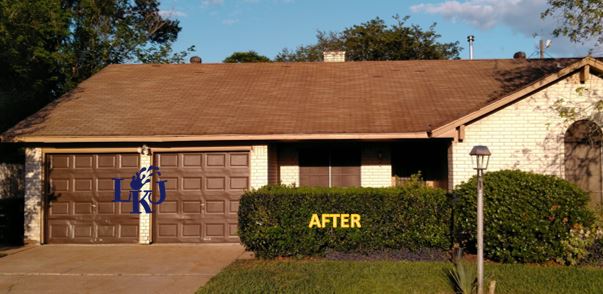 After LKJPS washing & cleaning, it nearly returned back to its original color